Summer 2021 Swimsuit for Men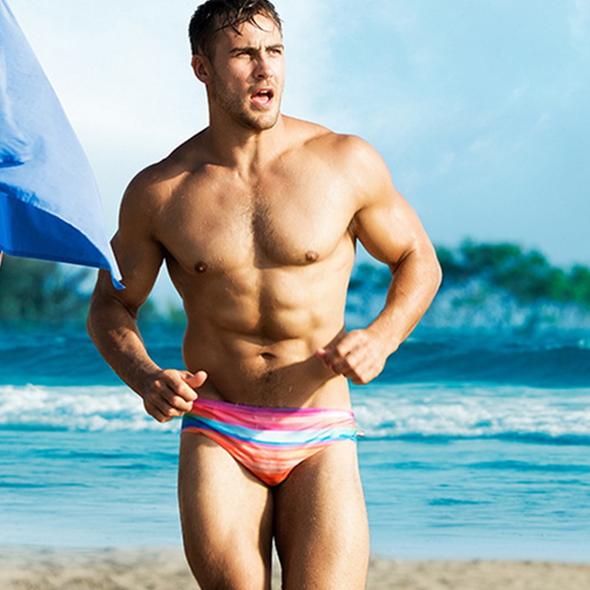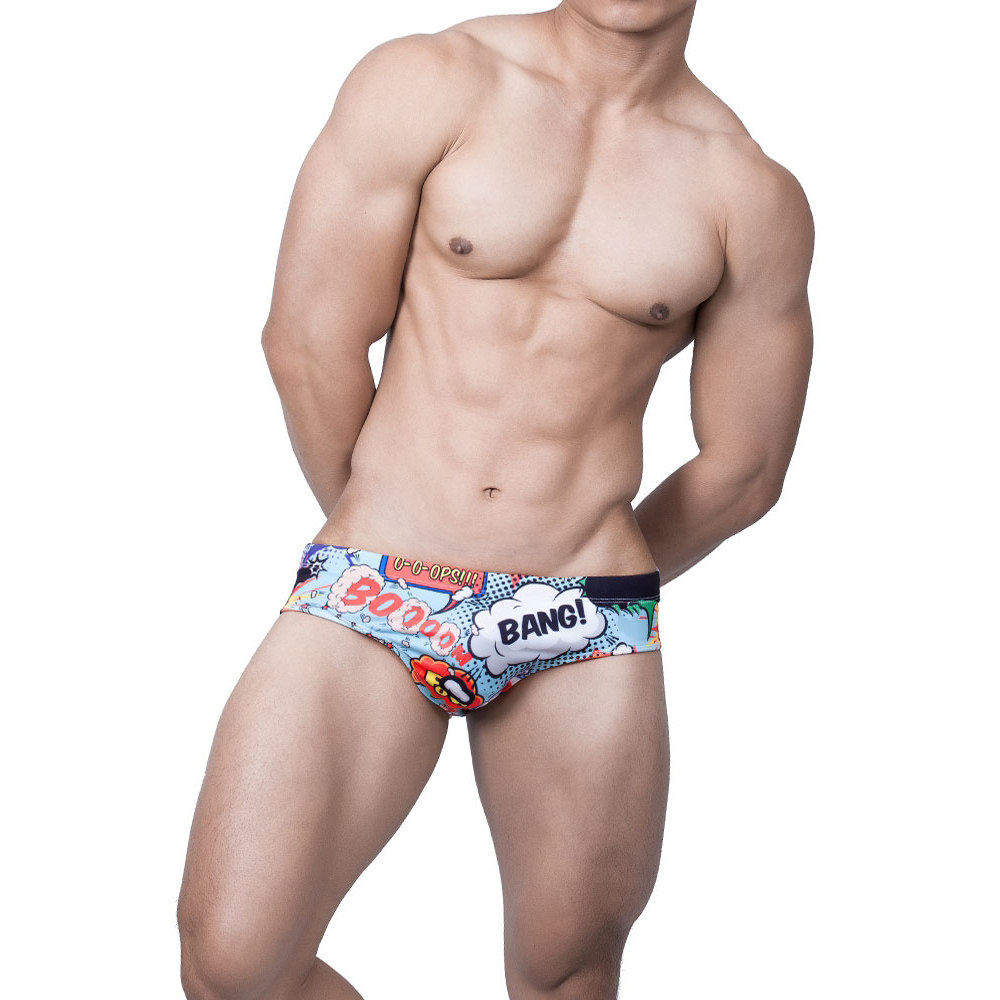 We've gone through one of the snowiest winters we've had in years and it's finally time to take out our summer clothes. You know what that means: it's time to grab the best men's swim trunks from the bottom of your underwear drawer and let those legs breathe again.
If you reach for your most recent pair of swim trunks, only to find they no longer fit, are completely trashed or you suddenly despise the way they look, it's time for new men's swimwear. Luckily, you don't need to worry. We've done the research and compiled a list of the best swim trunks from our favorite brands.
But before you choose your next pair of swim shorts, decide what you're looking for. In the old days, men's bathing suit trunks were quite uniform with similar cuts, materials and patterns. Now, swim trunks have become a diverse market with options for every activity and style. Here are a few types of men's swimwear you should consider before purchasing:
The cut of theTrunks is low rise and slim fit. It will enhance your package with a figure-hugging bulge at the front with A piece of sponge that shows merchandise in an appealing way that gives confidence to men who fear about small bulge when swim in water but this swimsuit gave big bulge.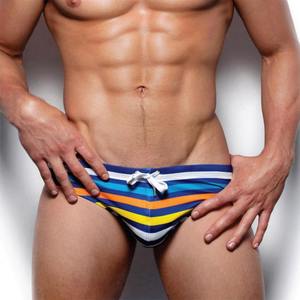 2.Printed Quick Dry Breathable Swim Briefs  
have some fun, they're just shorts. If you're looking for a quality bathing suit with a pattern, or something more fun than just a plain color, look no further than Printed Quick Dry Breathable Swim Briefs  . These Briefs  , which we've picked in a chambray, swordfish-all-over print, Leisure, printed, loop-belt, tied, boxer trunks and fit well whether on the sand, at the nearest beach bar or chilling in your backyard hot tub. The Printed Quick Dry Breathable Swim Briefs comes in a range of different lengths, including 5″, 7″ and 9″ inseams. Plus, they're made with Nylon, because We cares about the environment and so should you. Choose the print that best speaks to your personality and hit the beach in style this summer.
if you looking for others Style of swimsuit ,check our collection below